what we do
Our Business Concept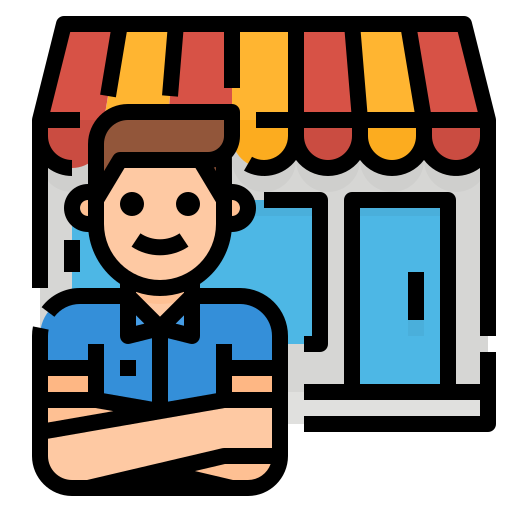 Social
We found businesses with local entrepreneurs who produce high quality drinking water.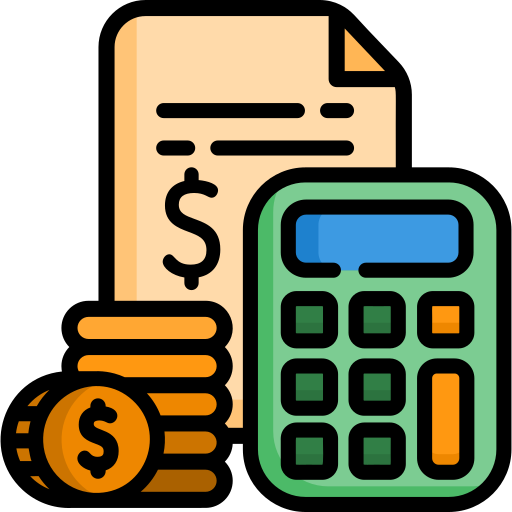 Financially sound
Our self-sustaining business plan empowers return of investment in under 3 years.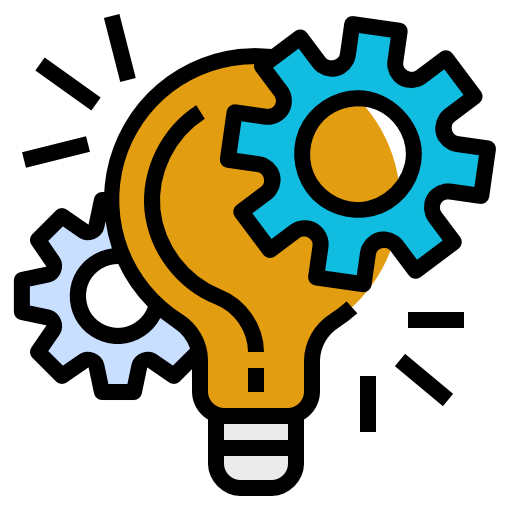 Sustainable
We use sustainable technology. Our plant runs on solar power and energy is recovered efficiently.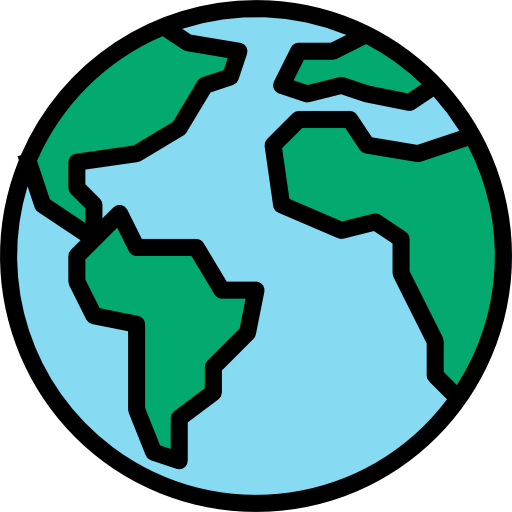 Scalable
Once our first plant is up and running, we can use the money to reinvest in other locations in need.
See our current projects below.
Our partners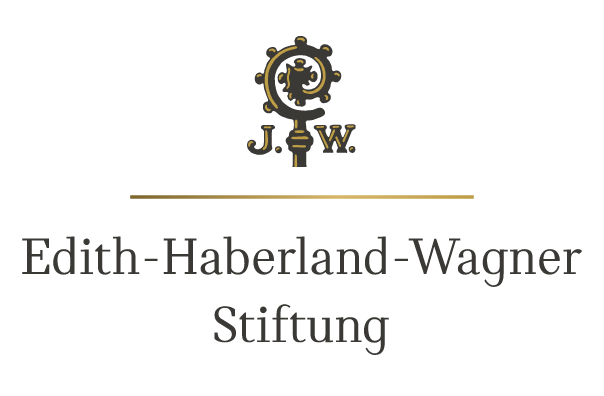 Support us today, before there is no tomorrow.
We hope you know us a bit better know. If you want to support our effort for clean drinking water, or if you have any questions do not hesitate to contact us.